The 4th in Europe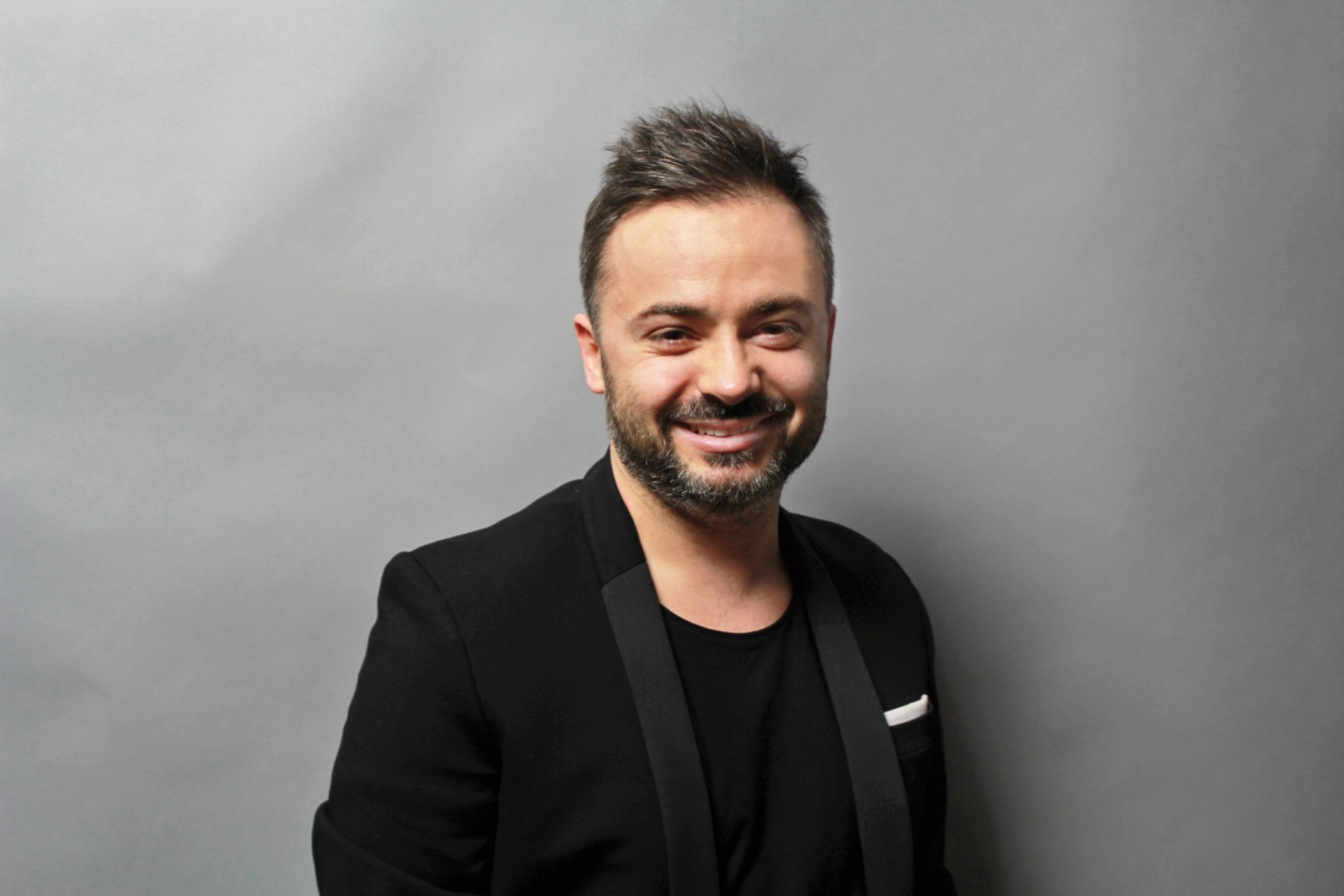 We are a family business as you may know, and part of the family is the one and only Nicu Bocancea – creative director at Floraria Iris, world's champion florist and well known teacher.
It's been a while since Nicu started to tell stories through and with flowers, and as time passed, we counted lots and lots of accomplishments. We'll mention just a few of them: he won 1st place at 'Best Flower Designers Exhibition', a contest hosted by Queen Ana of Romania, followed by the claiming of the 4th place in Europe at the European Florist Championship and the 3rd place at Singapore Garden Festival – the first and only international garden show in the tropics that showcases creations from the world's top award-winning garden and floral designers. Furthermore, he was the Flower Fundamental ambassador at the Essen exhibition, the master florist at FLOOS and the one that had his art works presented twice consecutively in the prestigious International Floral Art Catalog, well known worldwide as the number one stample in floristry. And what is there to do with all this knowledge – pass it on, of course. Nicu made demonstrations and workshops in Great Britain, Russia, Spain, Germany, Poland, Denmark, Belgium and Romania.
How was this possible? Through ceaseless study, infinite attention for every single flower, master classes with his mentor – Gregor Lersch, passion and devotion. We asked him if he would like to do something else, he said he couldn't because he's only happy when his flowers accompany him.
And here he is, everyday at Floraria Iris. You can always meet him in his studio, on Calea Mosilor 34, working on his art pieces. And now, so you can get to know him a little bit, we'll leave you with a few of his words: 'Because our actions define us, it's time to change our mentality, learn to breathe again, slowly, calmly, and live simply, in harmony with the rhythms of nature - even if that often means to just stop and listen to her symphony.